Who doesn't love Netflix and books? Lauren at Bookmark Lit and Erica from Novel Ink joined forces to make this awesome tag. The concept is to pair a show and a book that meets the prompt. Head over to their blogs if you want to know more about it!
Gilmore Girls | Unlikeable character(s)
I didn't like the characters in Thoughtless, especially Kiera. She was so wishy washy about who she wanted and it rubbed me the wrong way completely. As much as I love Gilmore Girls, both Lorelai and Rory pissed me off to the extreme at times. Sixth season Rory is still the absolute worst. I don't know, Lorelai gave her a run for her money by that dumb decision she made in the seventh season.
Shameless | Your ship sank or didn't happen
I don't know if any of you guys watch the Showtime show Shameless, but this is a popular ship among the fans. It broke my heart when this ship came to an end because Noel Fisher wanted to leave the show. Anyway, it just felt wrong to me. In Glass Sword, the entire romance wasn't my thing at all. Honestly, I would have preferred for her to get with a different guy. The romance was cheesy and too much in my opinion.
Sex and the City | Best cast of characters/friendships
So I know that Friends is the obvious choice here, but I went with Sex and the City because I love the girls so much. They have an unbreakable friendship with one another. Just Visiting has a fabulous female friendship. All of Dahlia Adler's books have the best female friendship, but I have to say that this one is my all time favorite for sure.
 One Tree Hill | Hate that you love or guilty pleasure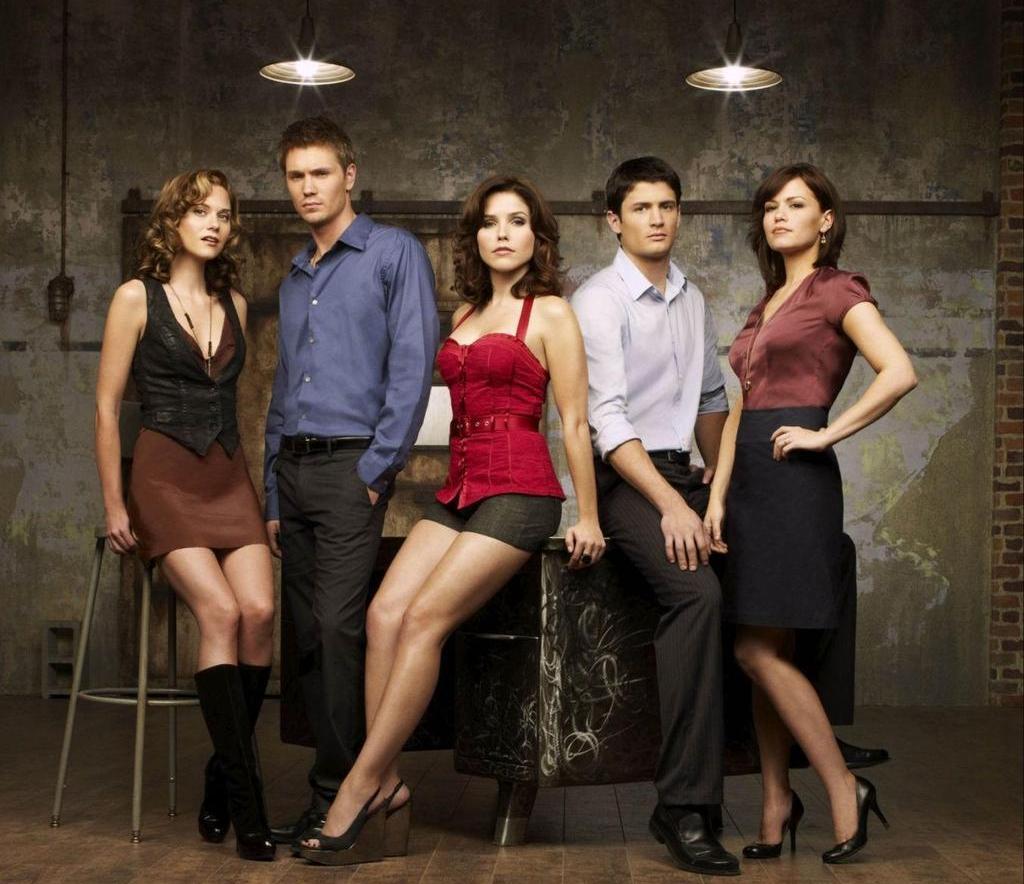 Abbi Glines books are my ultimate guilty pleasure. I honestly don't want to like her books. I've given low ratings to a lot of them, including this one. However, I couldn't stop reading this series or a lot of her other books. One Tree Hill is a guilty pleasure for me because so much over the top stuff happens every season. I love it, but shit gets crazy at times.
Grey's Anatomy | Long series you loved
The Babysitter's Club is actually the longest series I've ever read. There's way over 100 books, not including a spin-off that they did or some of the 'specials" that they had. This is such an epic series and it'll always hold a special place in my heart. I've gotten a little sick of Grey's Anatomy here recently, but I still watch it pretty frequently.
Parenthood | All the feels
Simon vs. the Homo Sapiens Agenda is just that one book that brings ALL the feels for me. There's really no better way to describe it, it's one of those books that makes you feel everything. Parenthood is one of those shows that had the ability to make me cry like a baby and make me laugh hysterically over the course of only one episode.
Nashville | Bad ending
I HATED the ending of When We Collided. I still had so many unanswered questions at the end of it. I get why the author ended it when she did, but it doesn't make it any less frustrating. So the series finale of Nashville was just released over a week ago, but I'm still so angry about it. While there's still a chance that the huge cliffhanger will be resolved if another network picks up the series, there's also a chance no one will pick it up and we'll never know what happens next.
Teen Wolf | Favorite paranormal/fantasy
I haven't finished The Raven Cycle series yet, but I did really enjoy the first book and I definitely need to get around to reading the rest of them. Teen Wolf is a show that I've given up on recently due to all the craziness, but I've never watched Supernatural so this is the closest thing to paranormal that I watch. I love Stiles forever though!
Freaks & Geeks | Left you wanting more
The ending of Maybe in Another Life was not satisfying in the least. I just wanted like 100 more pages of answers, maybe less than that. I hated that Freaks & Geeks was canceled. It was such an incredible show and I will always be angry that there's only one season of it when there should have been several more.
The OC | Series that should have ended earlier
I don't know why in the world Sara Shepard decided to write EIGHT more books after Wanted. In my opinion, the ending in that one was seriously the perfect note to end on. To my knowledge, it was supposed to be the last one in the series. The O.C. should have ended with the third season. I get that it would be on a major cliffhanger, but the show was just not as good without Marissa.
Hart of Dixie | Should have a spin-off
I would love to read a spin-off about Arin's awesome friend, who we get to know better and grow to like in this book. If you've read it, you probably know exactly who I'm talking about. I would love to watch a spin-off of Hart of Dixie involving Zoe's friend Rose and Lemon's sister Magnolia. They aren't exactly friends, but it'd still be cool to follow the two of them since they go to the same school.
The Unbreakable Kimmy Schmidt | Couldn't stop reading
There's a lot of books that I just haven't been able to put down, but this is one of the standouts to me. Mostly because I meant to put it down so I could go to sleep, but it was so addicting that I kept reading and reading until I finished reading it and it was nearly 3 in the morning and I had to go to class in a few hours. Unbreakable Kimmy Schmidt is one of those shows that I watched the whole season in like a day, it's just that addicting.
Veep | Made you laugh out loud
This is still the funniest book I've ever read. Some people may not have my sense of humor since it's pretty dry, but wow, it was seriously funny. Veep is one of my favorite shows to date. All of the characters are so freaking mean at times, but you can overlook it most of the time since it's ridiculously hilarious how they act.
Friday Night Lights | Favorite book boyfriend
Asking me to choose a favorite book boyfriend is actually the most painful question ever for me to answer. I don't like having to choose JUST one. However, I had to go with Jase Garrett because he's got to be the most well rounded boyfriend of them all. He's slightly awkward but also athletic, kind, and best of all, he's amazing with kids. Tim Riggins is pretty much his opposite, but it's impossible not to love him. I'm not one for bad boys, but Riggins is so much more complicated than that, and I love him for it.
Modern Family | Best family or parents
So this is the tenth book in the Addicted Series/Calloway Sisters, but I chose it since it has all six POV's of the main characters. They definitely don't have the most functional parents themselves, but this epilogue novel shows them providing a stable family for their own children. Who doesn't love Modern Family? Definitely one of my favorites!